Tilbury Football Club
Tilbury, Thurrock
Architecture // Urban Design // Interior Design


The site comprises of two parcels of land at St Chads Road and the existing football ground, which total 4.3 hectares.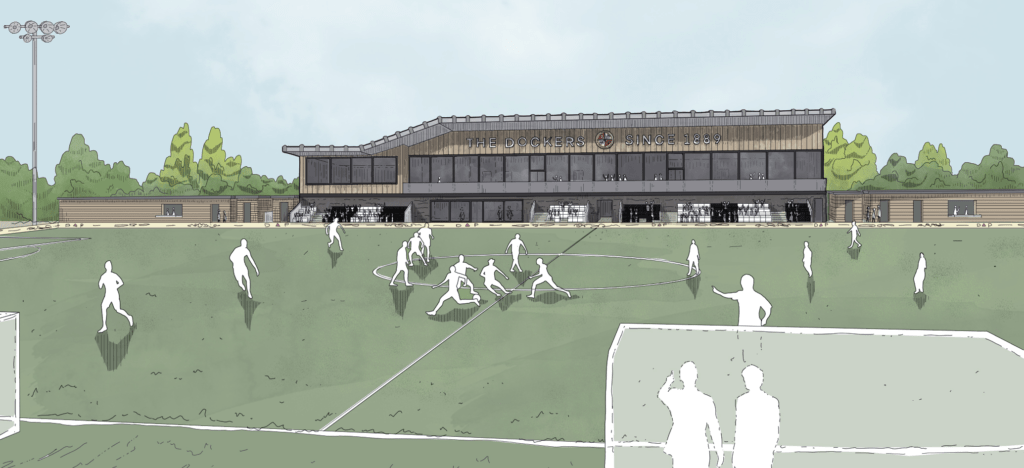 The proposal created a hybrid-site for up to 112 dwellings and a new football stadium as the current ground was no longer fit for purpose. The new ground will provide Tilbury Football Club with a platform from which they can grow. It will also be a great asset to the community, and a focal point for local sports and leisure. The housing development, on the other hand, will contribute to the much-needed housing target within Thurrock.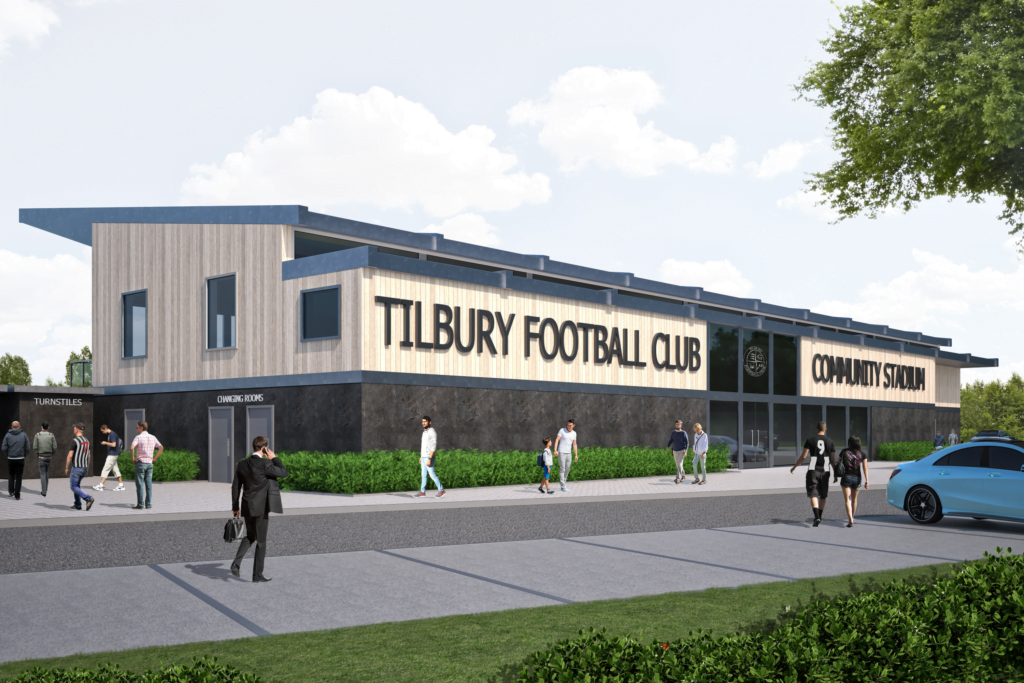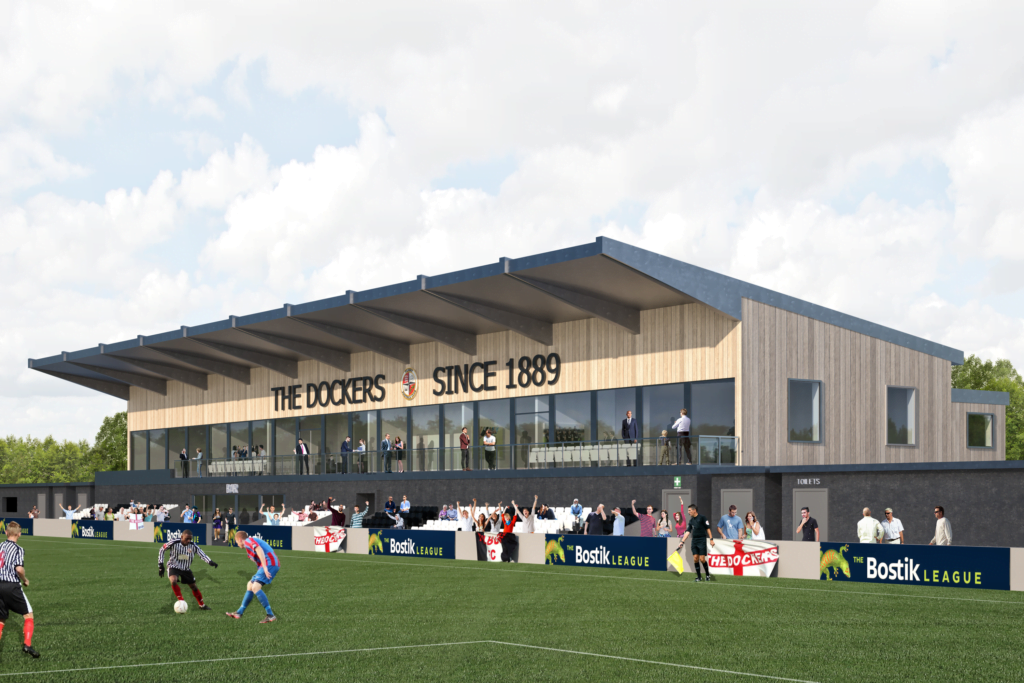 The scheme overcame many technical constraints namely, being within the Green Belt. Whilst the re-provision of the football ground was considered an appropriate development within the Green Belt, the residential development was deemed inappropriate and required the applicant to justify the proposal as a Very Special Circumstance.
Thurrock Council's Planning Committee unanimously approved the application. The football ground is currently under construction, whilst a reserved matters application is being prepared for the residential development.
---