Daws Heath – Hadleigh
Architecture // Urban Design // Interior Design
The development of the site for major new residential development (approx. 173units) has been evolved alongside Castle Point Borough Council's (CPBC) emerging new Local Plan over recent years with the site itself included as draft residential allocation ref: HO14.The proposal comprises 173 homes. This includes a variety of 1 + 2 bedroom apartments and a broad range of house types and sizes.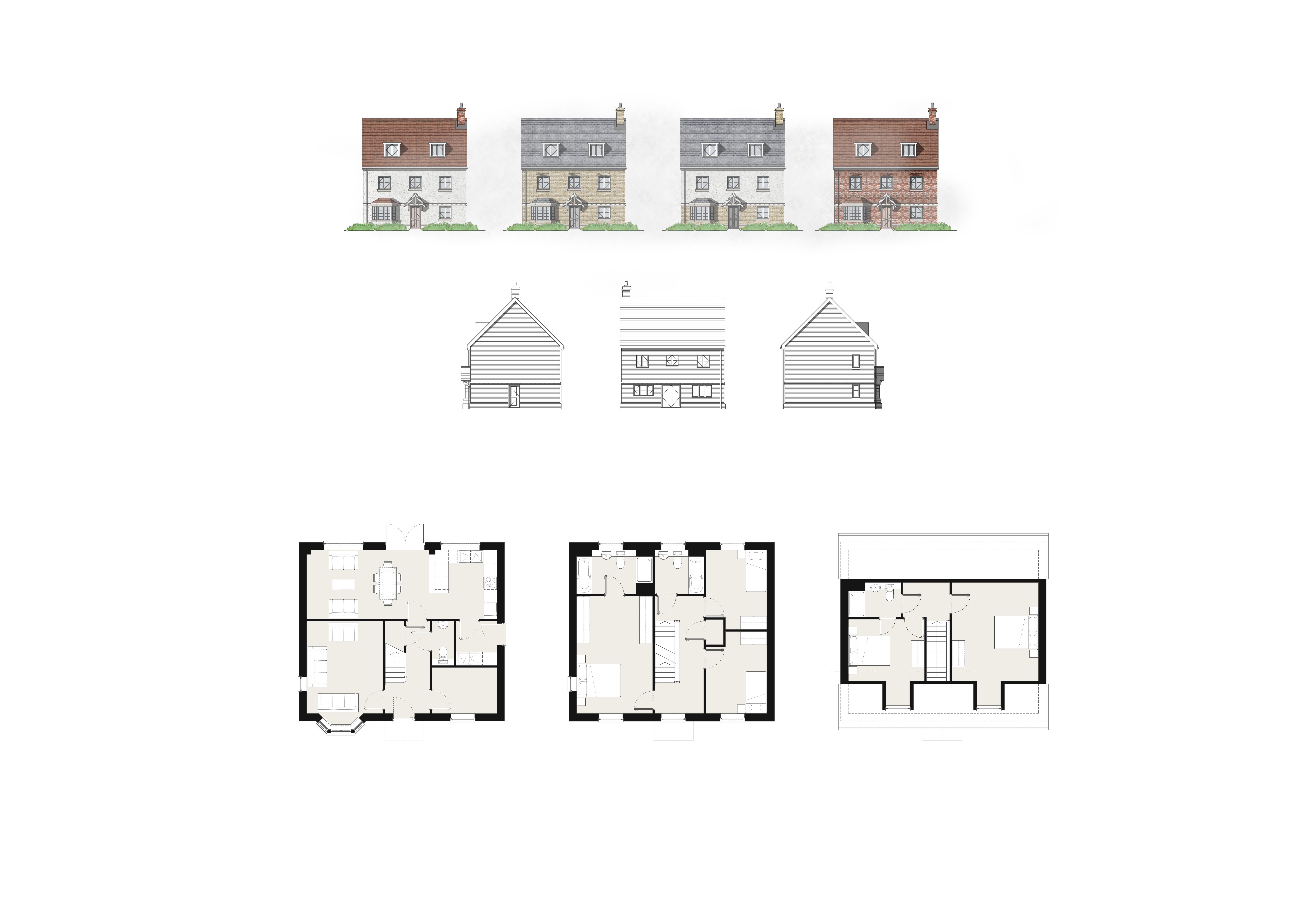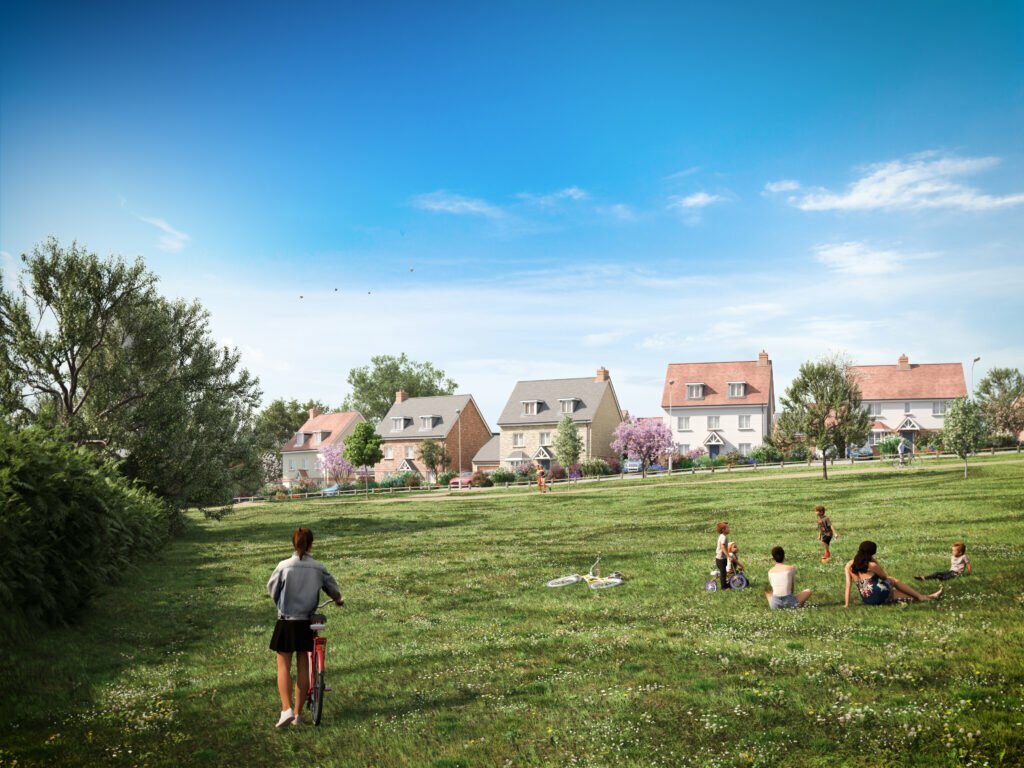 The site presents an great opportunity to create a place which connects to the existing community of Daws Heath and Hadleigh. With the potential to deliver a sustainable community whilst ensuring high quality of life. With particular emphasis surrounding placemaking, social infrastructure, transport and green spaces required to nurture a vibrant and healthy community.
Situated within a landscaped setting with access to countryside walks, the proposal seeks to offer a place to call home. Putting emphasis on the use of open green spaces of different varieties and further linking the site with the natural spaces surrounding the site.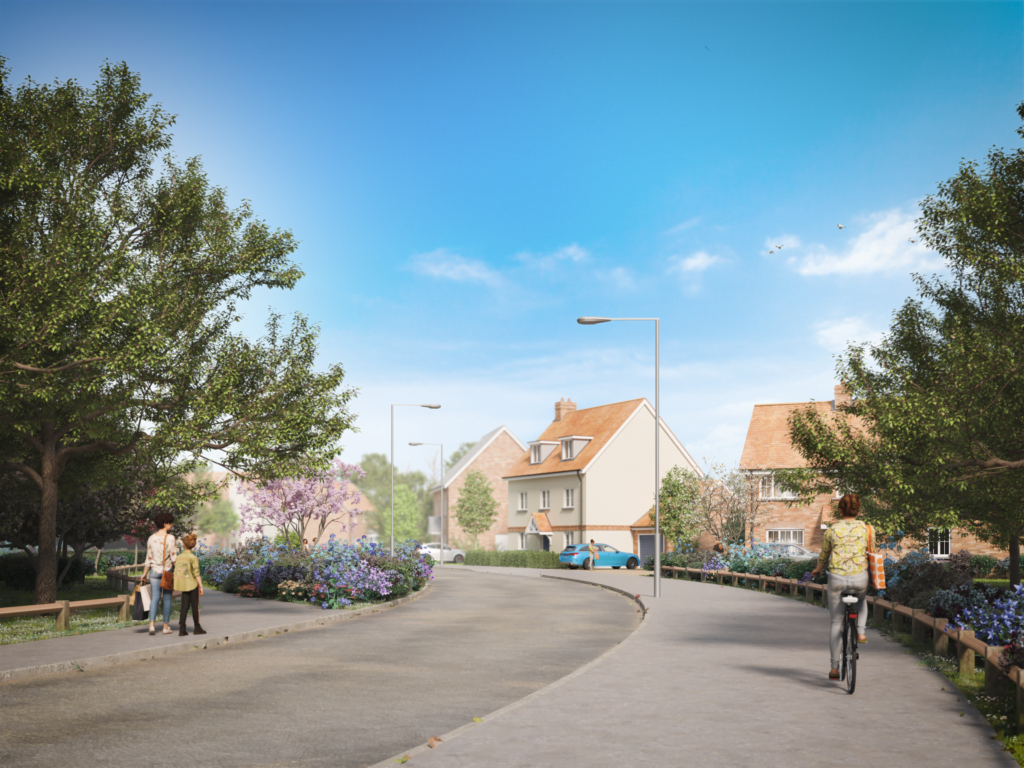 ---