Olympic badminton training venue
Architecture // Urban Design // Interior Design
The proposal was for the redevelopment of the Redbridge Sports and Leisure Facility with the aim of providing training facilities for the 2012 Olympics and achieving one of the key aims of the Olympic Committee in providing a legacy from the Games.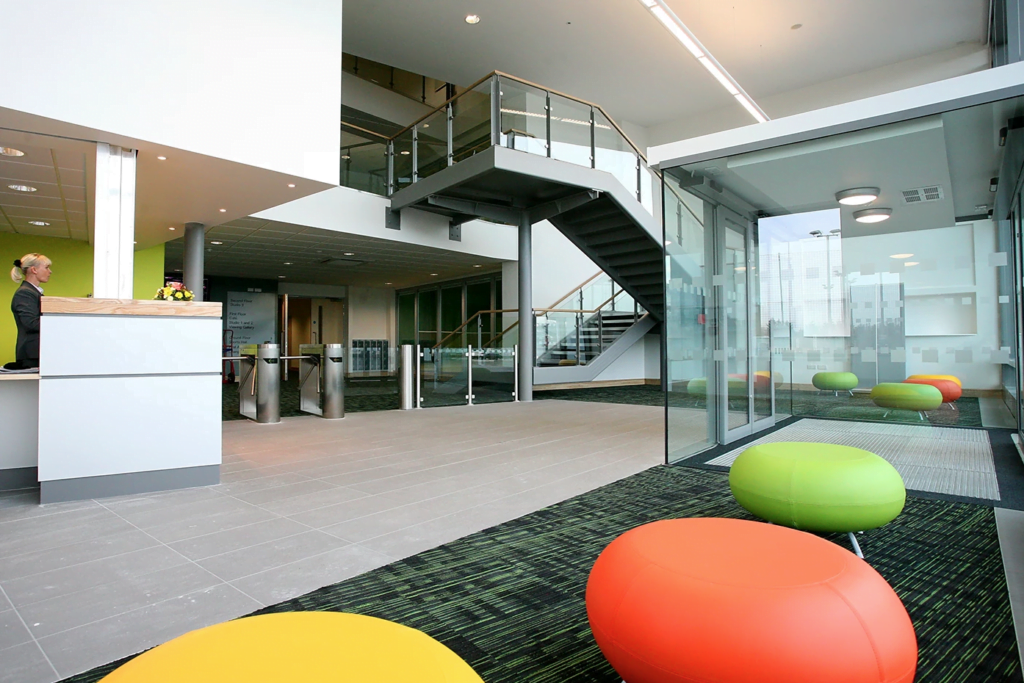 The Main Hall Building and Entrance Area were sited on the existing external netball courts, which in turn were relocated on the site.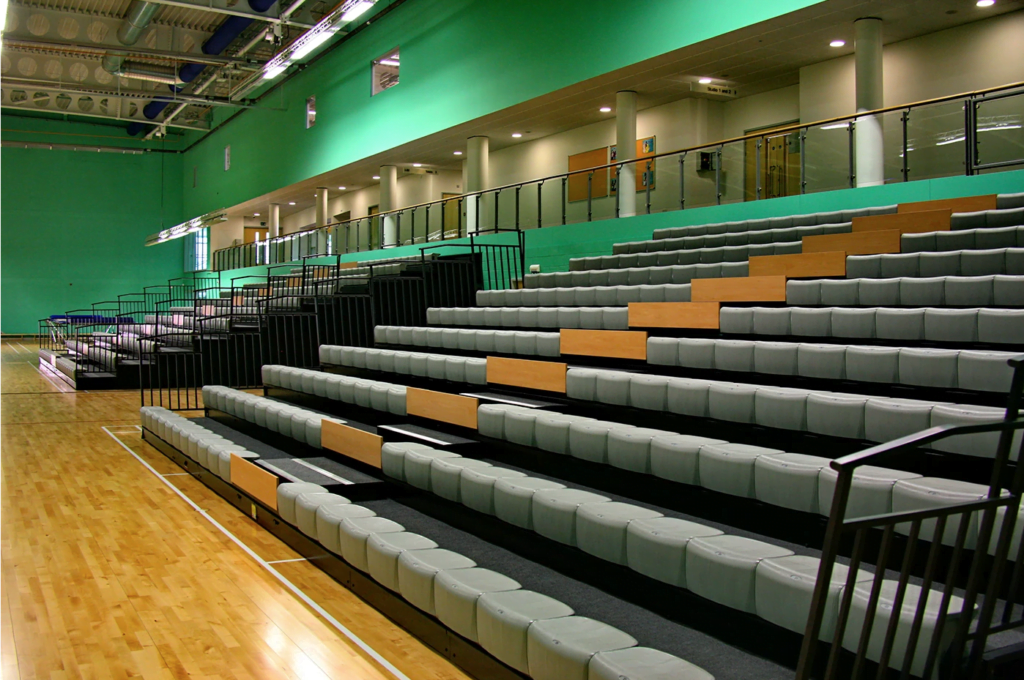 The aim of the project was to provide a community facility, constructed to the highest competition standards, suitable for Badminton and Netball for both able and disabled athletes with amenities that extend beyond the 2012 Olympic Games.
The design spread across three floors, allowing for three mixed use courts, health and wellbeing studios, refreshment areas and smaller games courts. Through this, sustainable design was key with the input of photovoltaic panels on the roof, combined with the large amount of glazing and open interiors.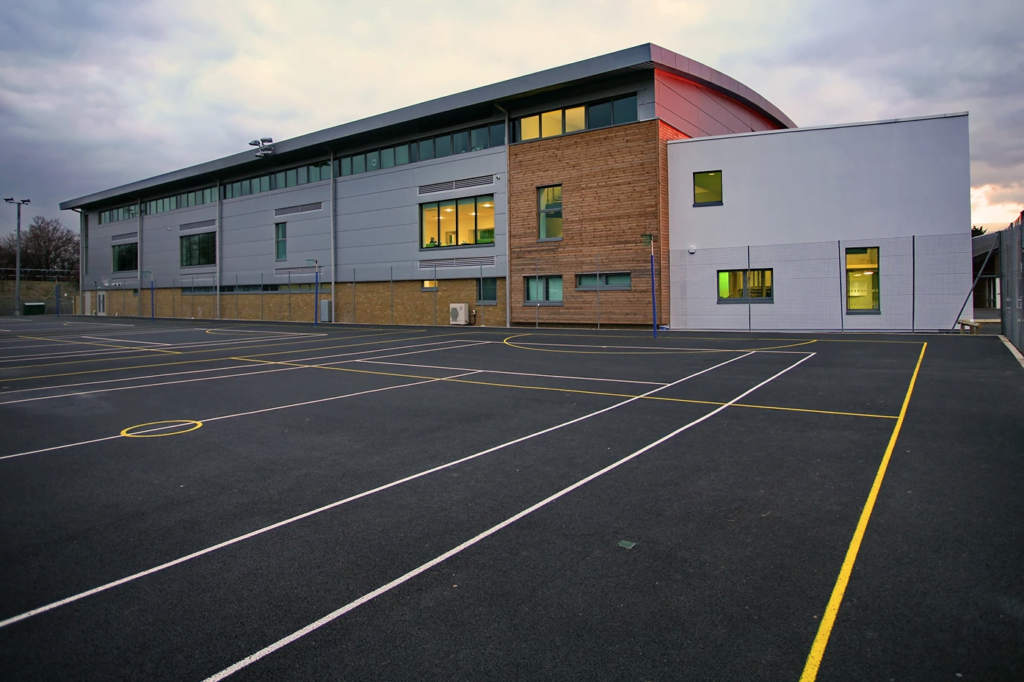 ---