The Arrival–West Street Epsom
Architecture // Urban Design // Interior Design
Sitting on a prominent corner site within the heart of Epsom, The Arrival proposes a landmark building on a constrained triangular site pushing the boundaries of design compared with the recent contemporary development which has taken place a stones throw from the site at Epsom Rail Station.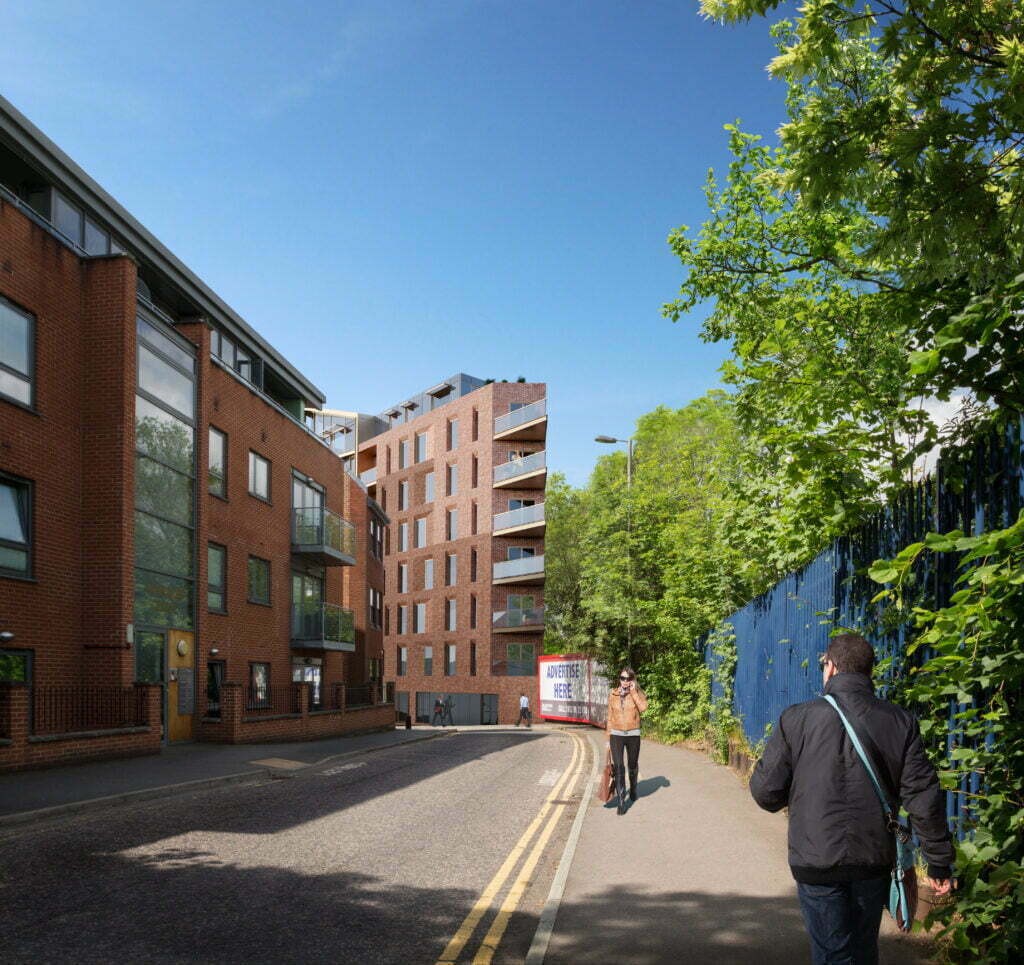 The points of the sites triangular shape were key to the design, each point requiring a bold, yet complementary design response being on the edge of a local conservation area and due to their eminent visibility within the public realm.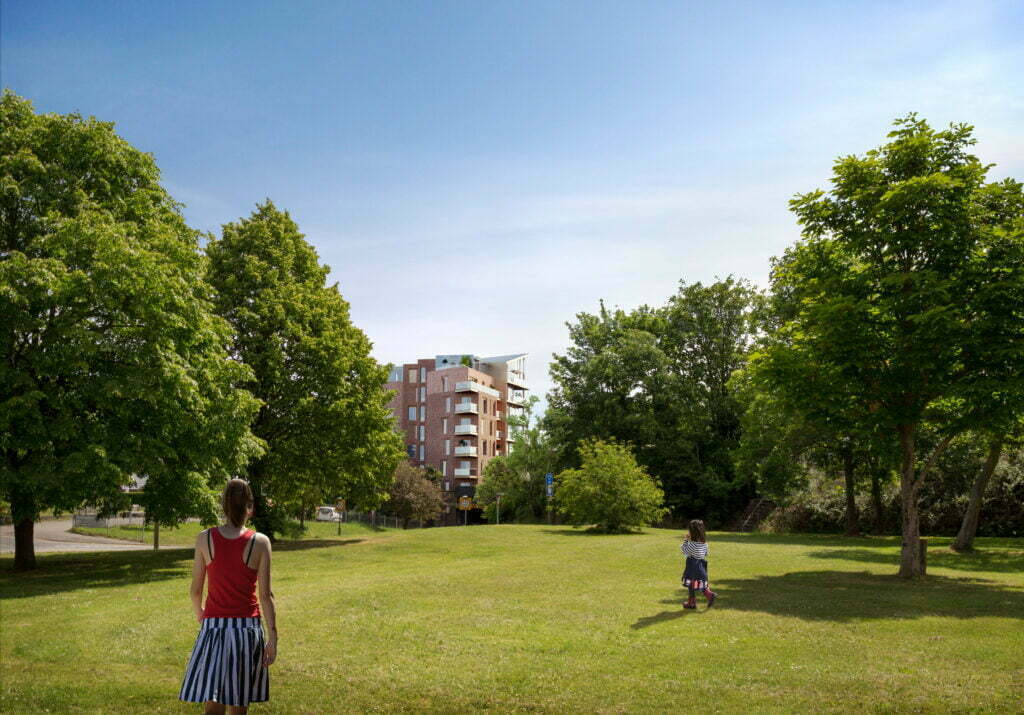 Consultations with the council revealed a new policy direction with regards to height in the centre of the town and therefore a 13-storey scheme was proposed, this landmark height for a council such as Epsom required exceptional design whilst also providing residents with a fantastic place to live overlooking the historical high street and the high quality contemporary design included features such as private balconies, roof terraces, solar glazing and blue roof rainwater harvesting.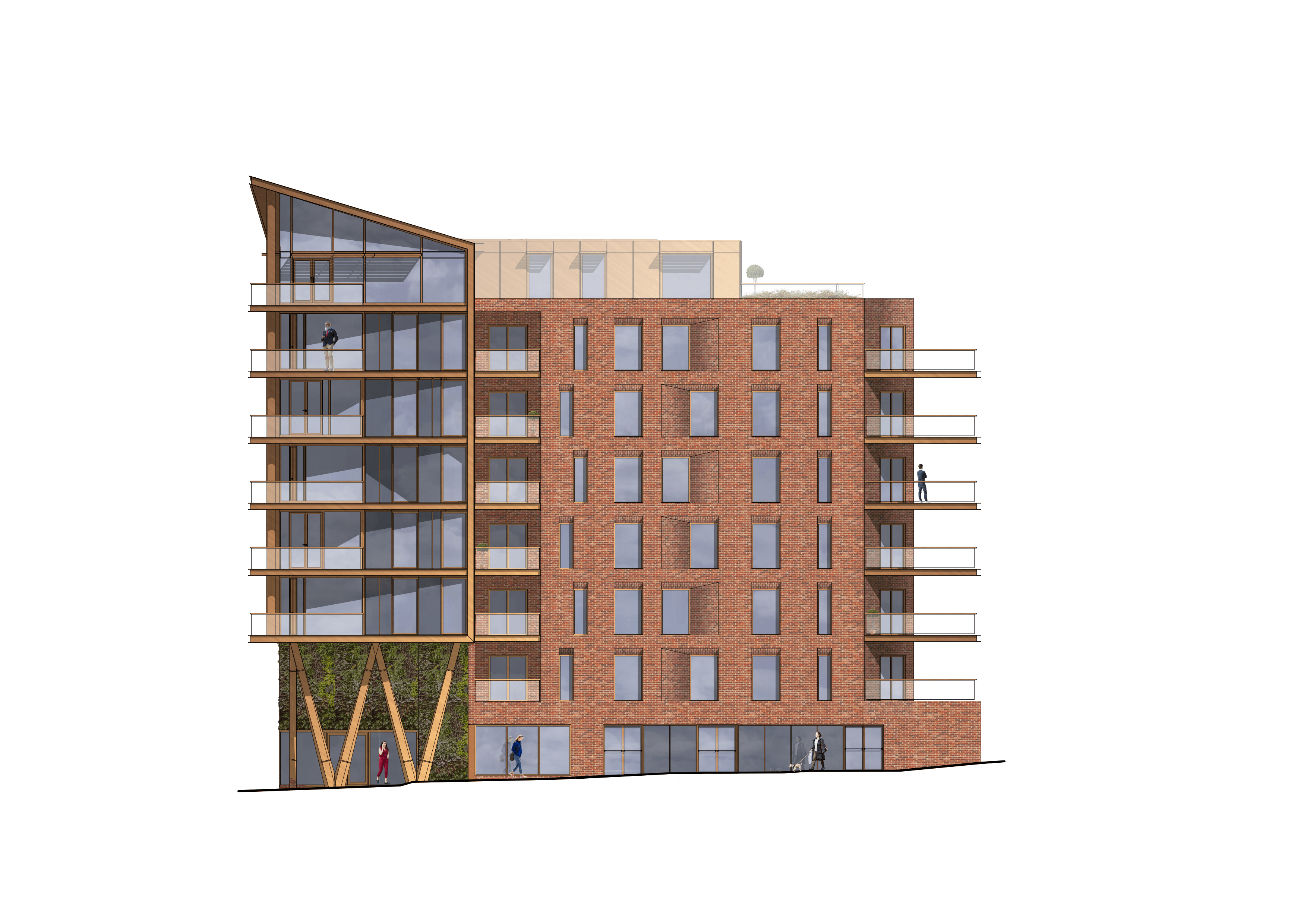 ---