Phoenix Eye Hospital
Architecture // Urban Design // Interior Design
Phoenix Hospital Chelmsford is a boutique private hospital in Southend, Essex, offering a wide range of high quality medical and surgical procedures.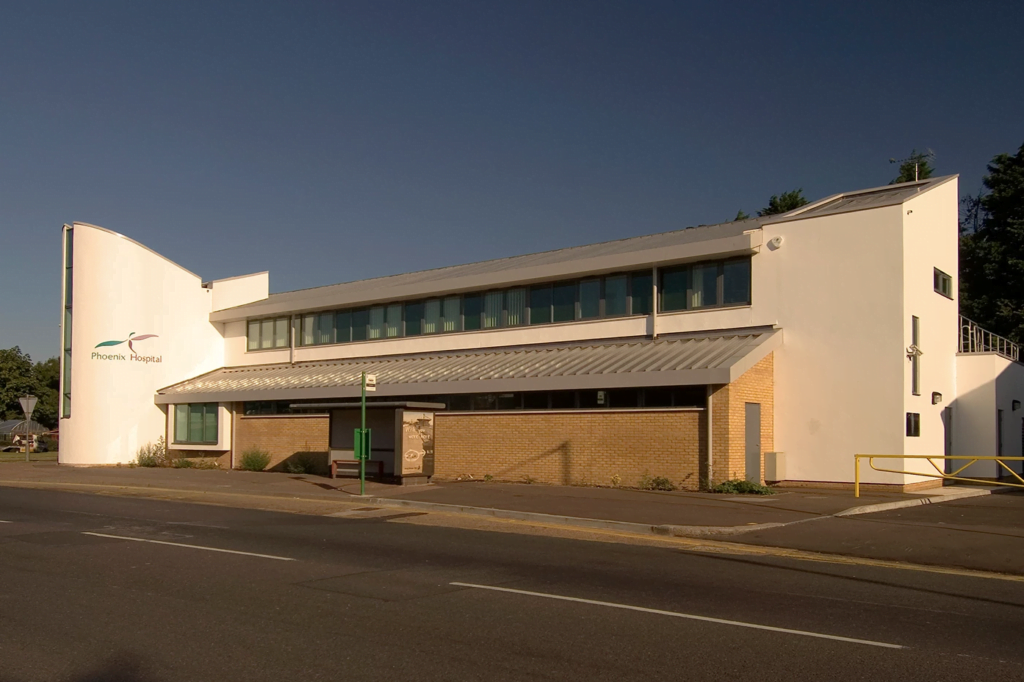 The hospital aims to meet the needs of patients outside London. It is an elective surgery hospital with a strong presence in many of the specialties carried out at Weymouth Street Hospital in Central London. As well as fully equipped operating theatres, day case rooms and consulting suites, patients are able to access the comprehensive surgical, diagnostic and outpatient services on offer across the Group.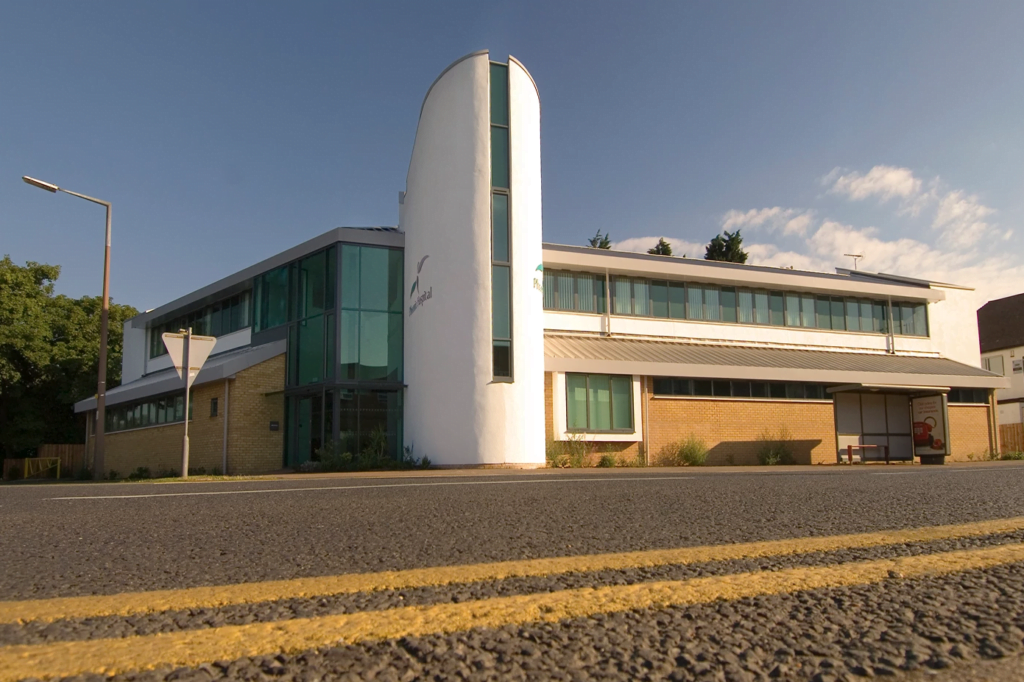 The design uses the different aspects of blank and glazed elevations to add architectural interest to the otherwise regimented and practical hospital design. The use of the curved circulation core within the building adds architectural interest and dominance to the design. The materiality choice of clean white render and buff brick hints to the use of the building.
---