Burnham
Architecture // Urban Design // Interior Design
Situated next to the waterfront, in Burnham-on-Crouch, The Boatyard was envisioned as 91 one-and two-bedroom assisted living apartmentswith associated facilities, situated just a short walk from the centre ofBurnham-on-Crouch.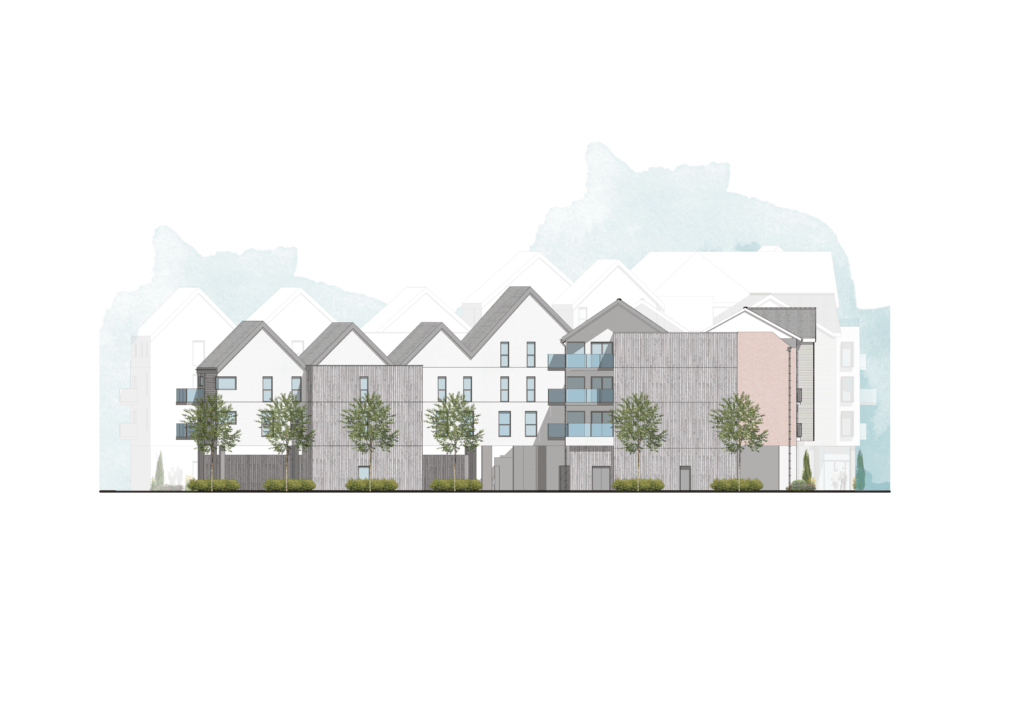 Driven by McLaren's vision, the design team worked tirelessly to ensure that we could provide assist with the 'Senior Co-housing Movement'. Although the proposal was on a brownfield site, the site was subject to many design challenges. These challenges varied from the sites proximity to a listed building to the imposed strict design guidance such as HAPPI and the Essex Design Guide.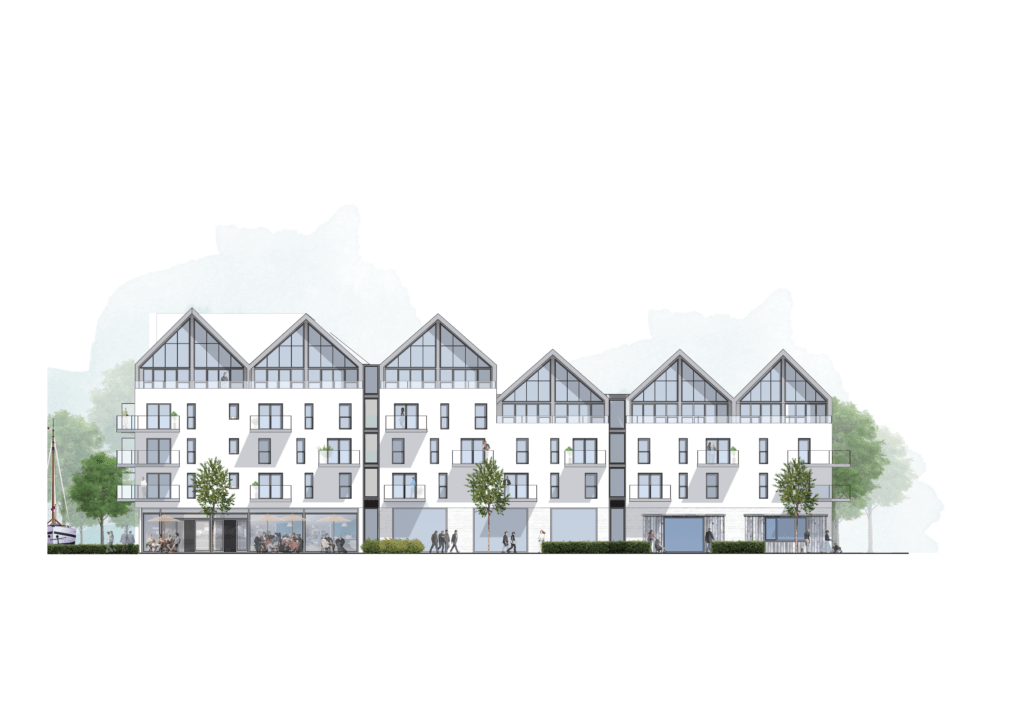 The building has been designed to not only reference the surrounding context but reinterpret them, finding inspiration from the materials and form. The southern façade has been designed with a rhythmic gable, dressed in glass so that the proposal can benefit from the views over the river crouch, facing the award-winning Royal Corinthian Yacht Club.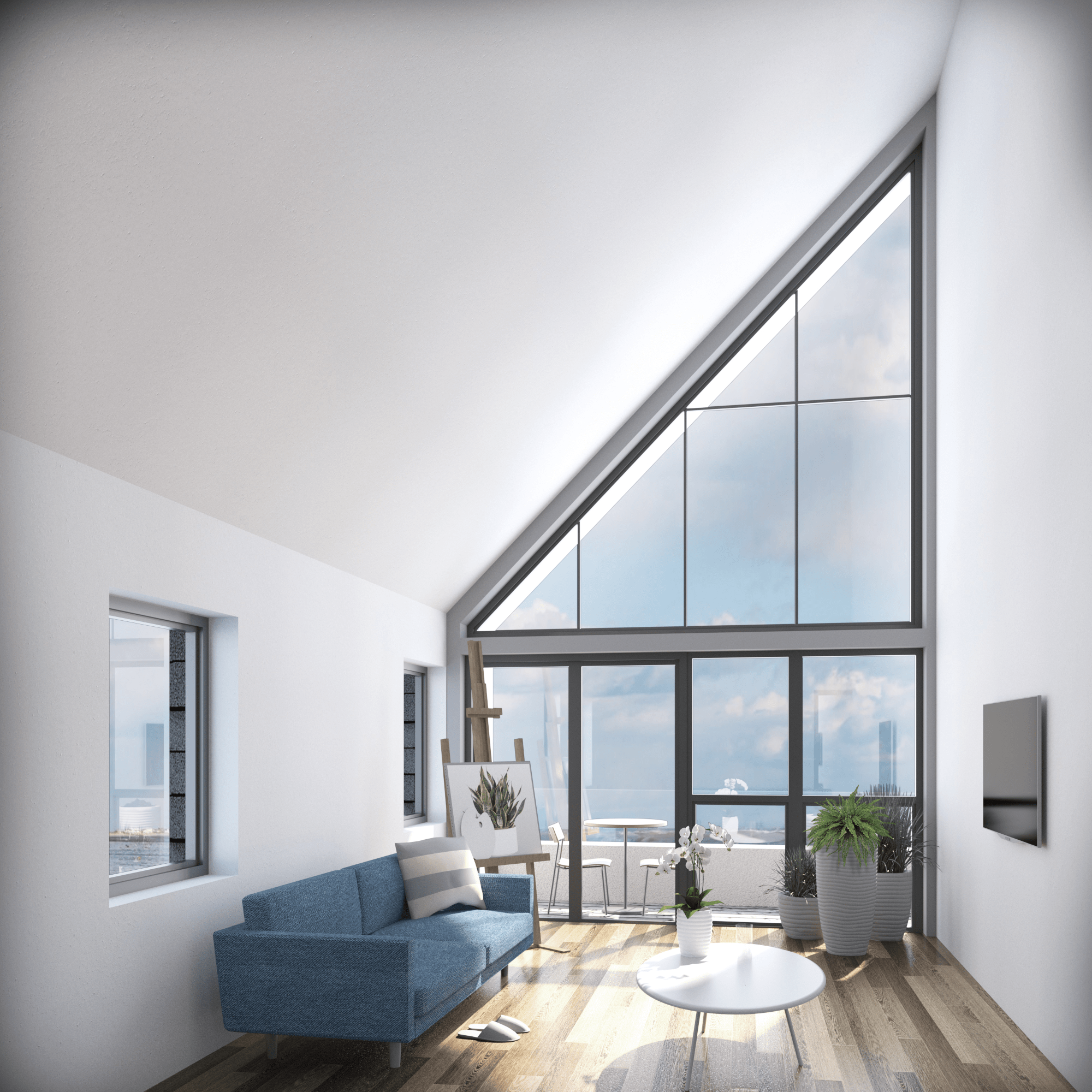 ---