Kelvedon Road, Tiptree
Architecture // Urban Design // Interior Design
Located on the north western edge of the village of Tiptree this important development site sits in a crucial location close to the Northern gateway into the village. The site provided the opportunity to remove the existing low-quality plot land style dwellings sited between existing residential and commercial developments.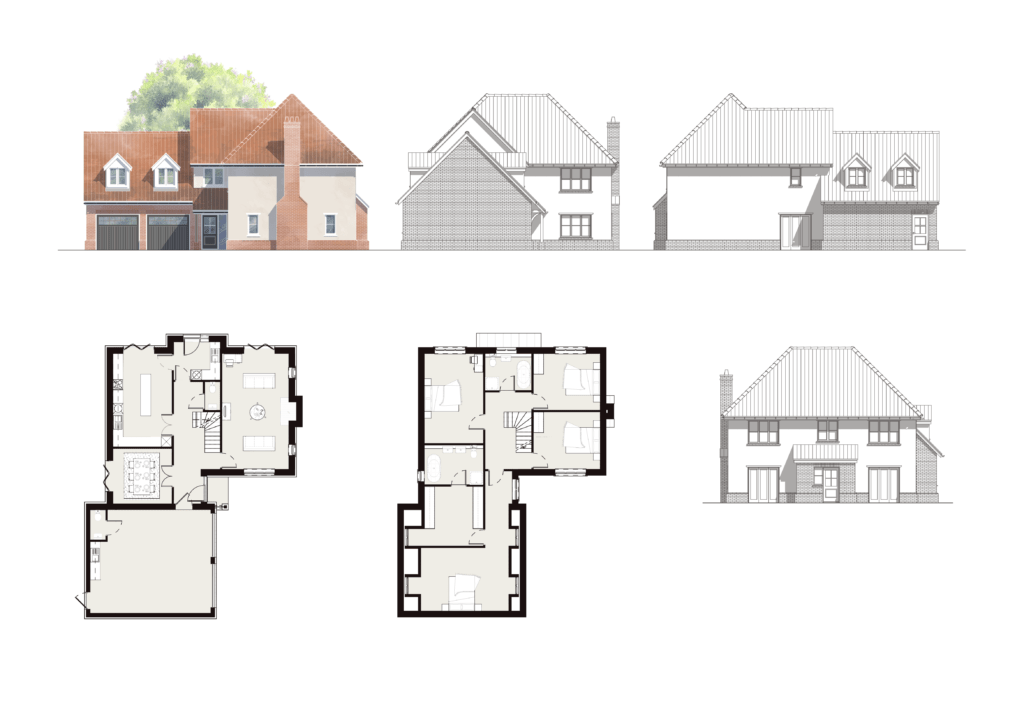 Working closely with the council throughout the design process the layout was refined to respond to specific constraints affecting the site whist also delivering a scheme that was of its place. In particular the architectural and layout design drew inspiration from an extensive character analysis of both the design of the existing local buildings including a number of listed buildings and the character and formation of the urban grain which was pervasive in the local area.
Despite that collaboration an Appeal was lodged due to non-determination at which point the council made arguments regarding the schemes design, however these arguments were successfully rebuked by the Client team at Public Enquiry, the Inspector concluding that the contextual approach we had taken to develop and deliver the proposed scheme was convincingly sound and that the architectural design was clearly derived from examples in the local area and more broadly the Essex Design Guide.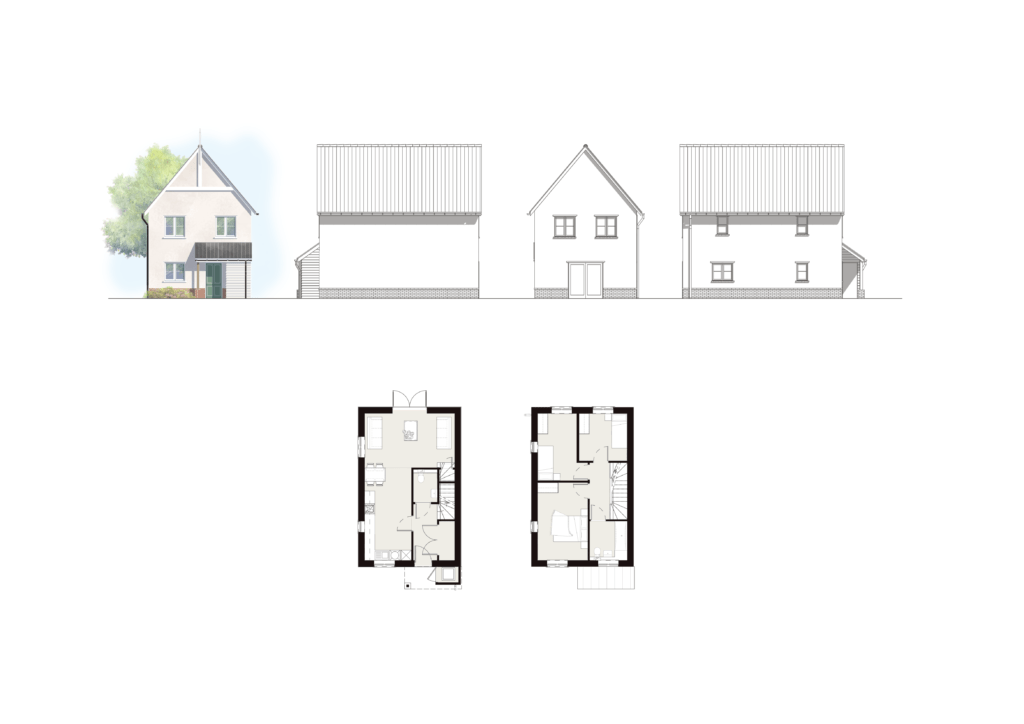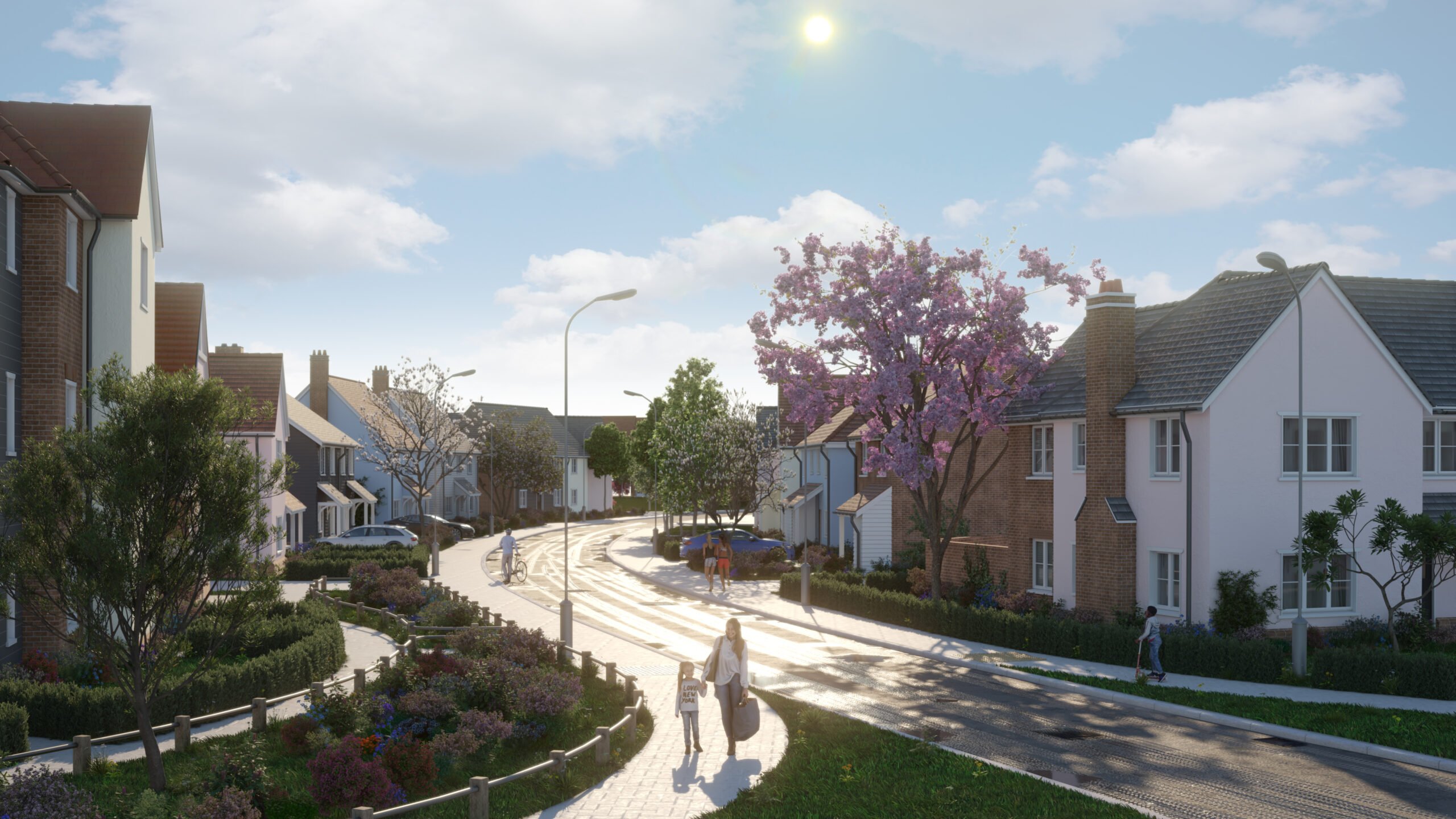 ---