South End Kensington
Southend Kensington
Architecture // Urban Design // Interior Design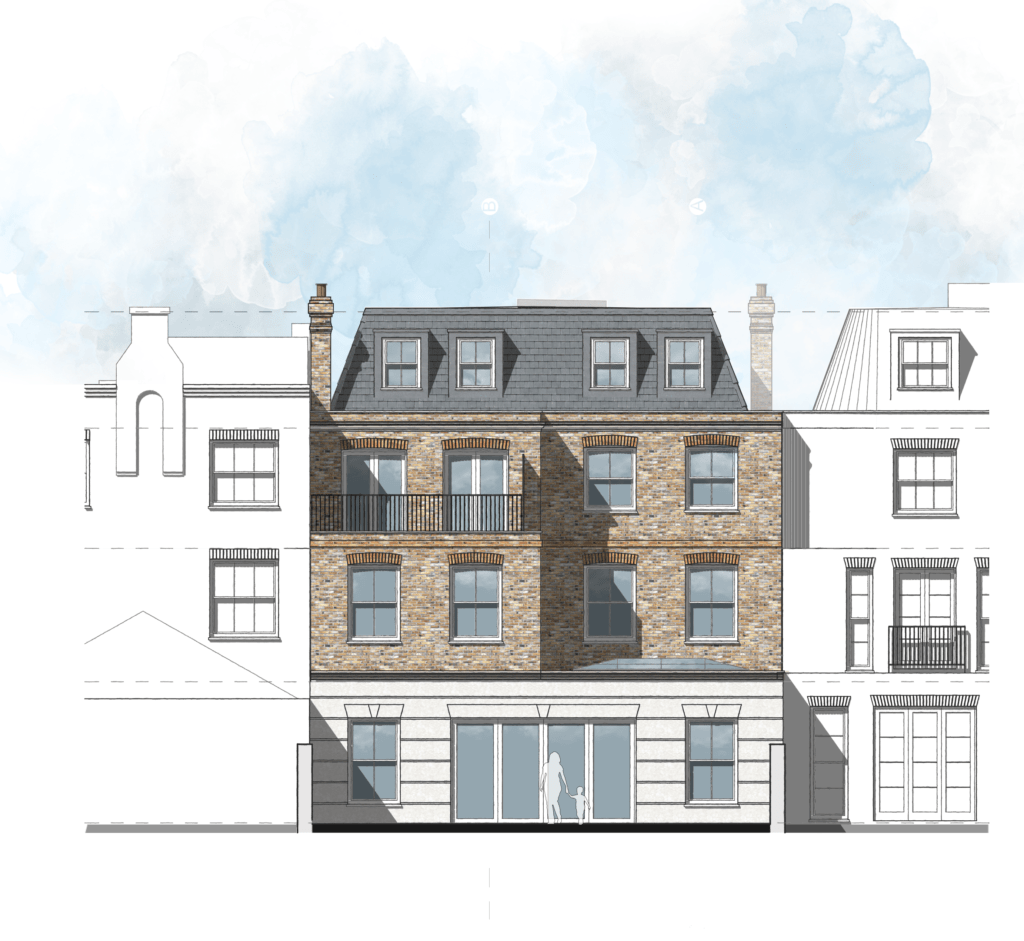 The existing mews property consists of ground floor garages and a dilapidated first floor apartment, of which backs onto a large Grade 2 listed residential property within the same ownership. A portion of the rear garden was therefore assigned to the mews property in order for Scene Architects to construct a large high quality family home replacing the existing mews building, equipped with 6 bedrooms and bathrooms, feature staircase, passenger lift, swimming pool, gym, cinema and integral garage for 2 cars.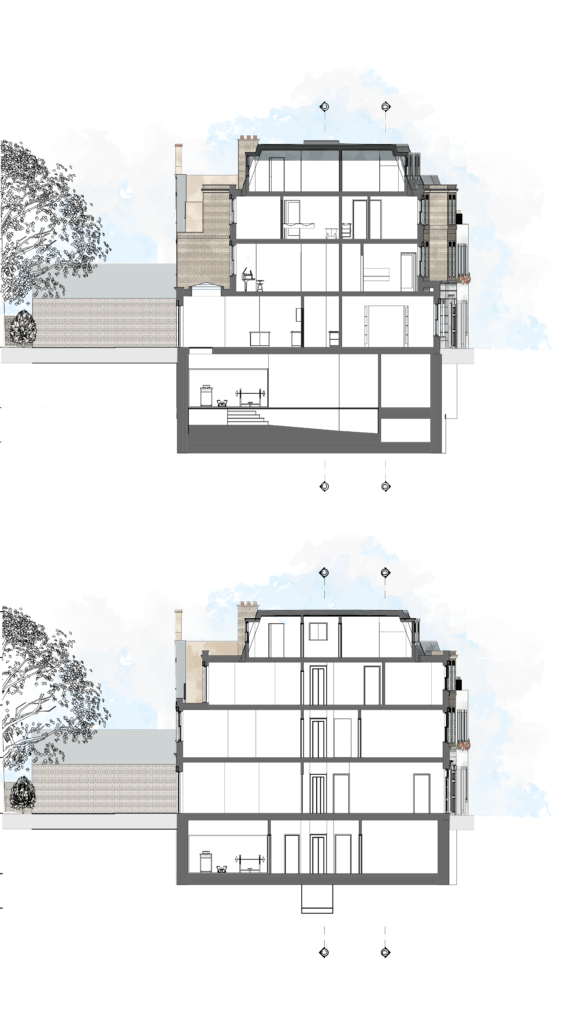 Located within a conservation area, along with the added complication of the nearby listed buildings, the project involved careful design to respect the architectural character of the local area through the use of traditional materials and needed to respect the building lines and heights of neighbouring properties.
The tight mews access to the property meant that the construction process and delivery of materials pose some challenges, which required intuitive construction method statements and construction traffic management plans to overcome the local authorities concerns.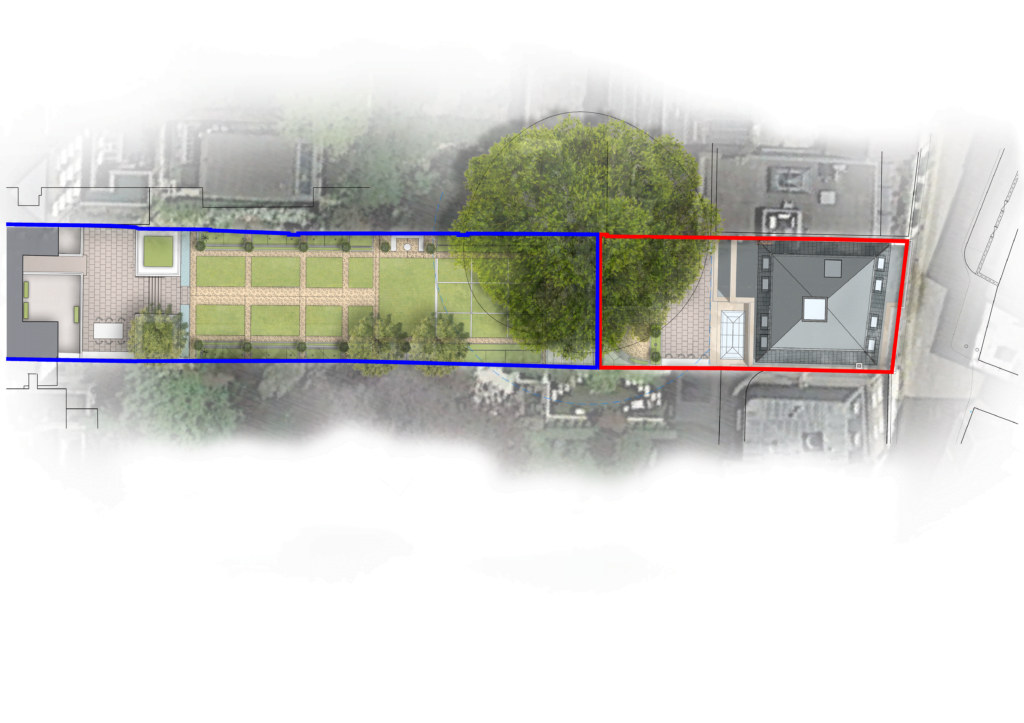 ---