Cathedral Hill, Guildford
Architecture // Urban Design // Interior Design
The Cathedral Hill Industrial Estate located within Guildford, Surrey boasts 13 mixed-sizes commercial units.It was originally developed over 30 years ago and had fallen into a state of decline with asbestos also present within the site.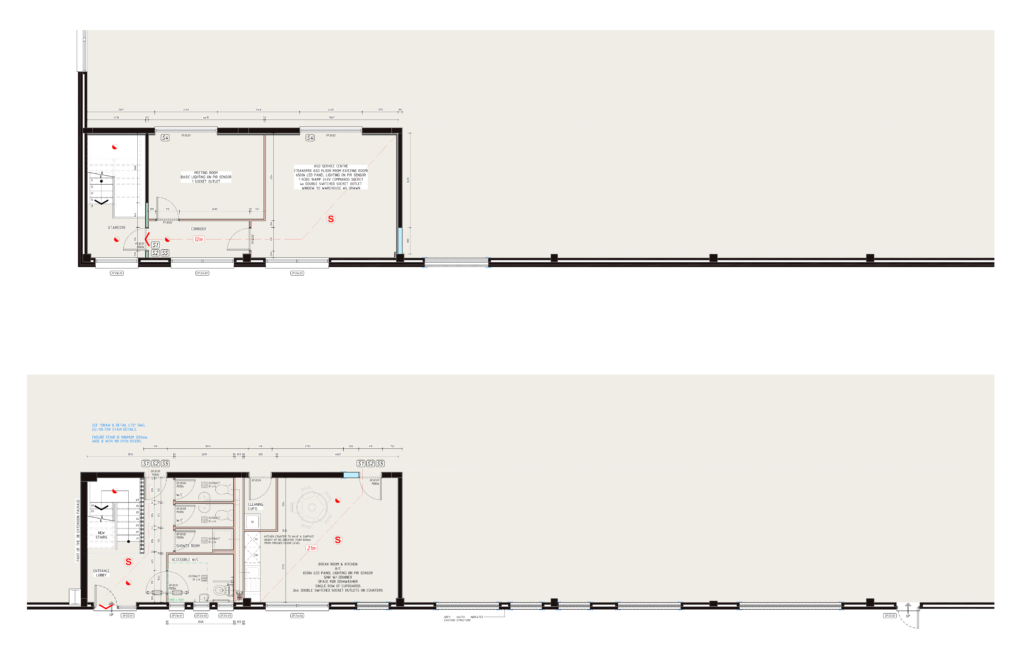 Scene were first approached to undertake a small side extension to one warehouse before fully assuming the technical design of all warehouse refurbishments and the overseeing of the re-cladding of all Units to a BREEAM excellent standard. Because of the nature of the BREEAM requirements it meant that additional reports and evidence were required in order to pass all the relevant certification process of BREEAM. Also in close liaison with the MEP designer and contractors to ensure the design was fully coordinated to this high-standard.
With this project nearing completion, the new cladding and external finishes have given this estate a new lease of life and is now a place where commercial retailors are keen to rent out the refurbished units.
---