Channels Golf Course Phase 6
Architecture // Urban Design // Interior Design
Channels Golf Course was a perfect example of a residential project on a large-scale site which included 128units ranging from new build houses to steel frame blocks of flats situated on a site that boasts an incredible scenic beauty including pond side houses and rolling countryside surround.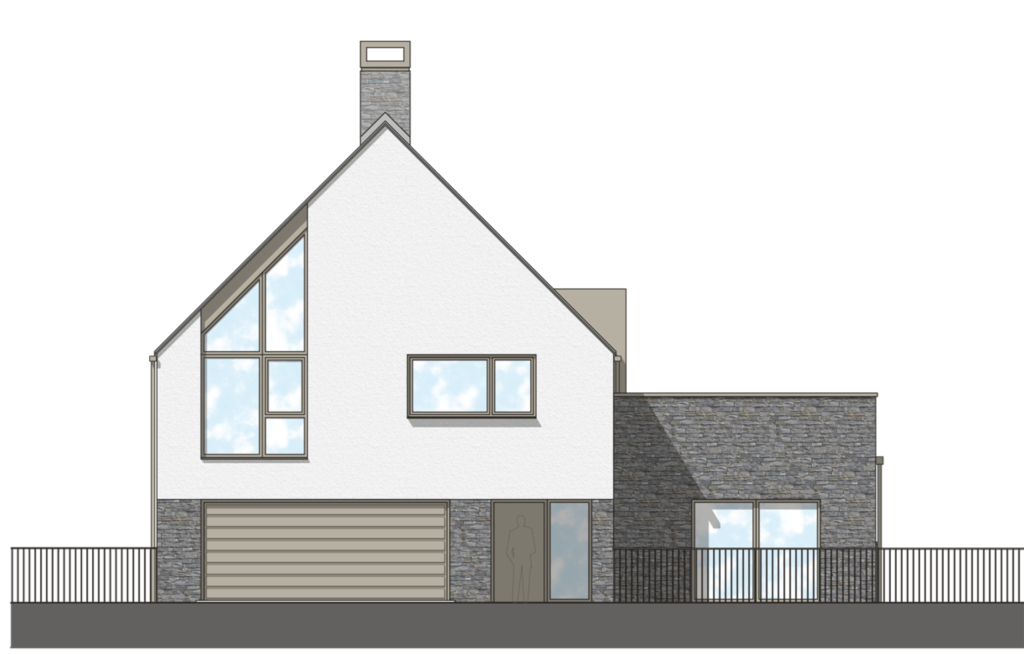 Situated on the outskirts of Chelmsford, the overall design of the new residential houses and blocks of flats represent a very modern flare incorporating full-scale gable glazing whilst maintaining an elegant look with the use of natural materials such as stone cladding.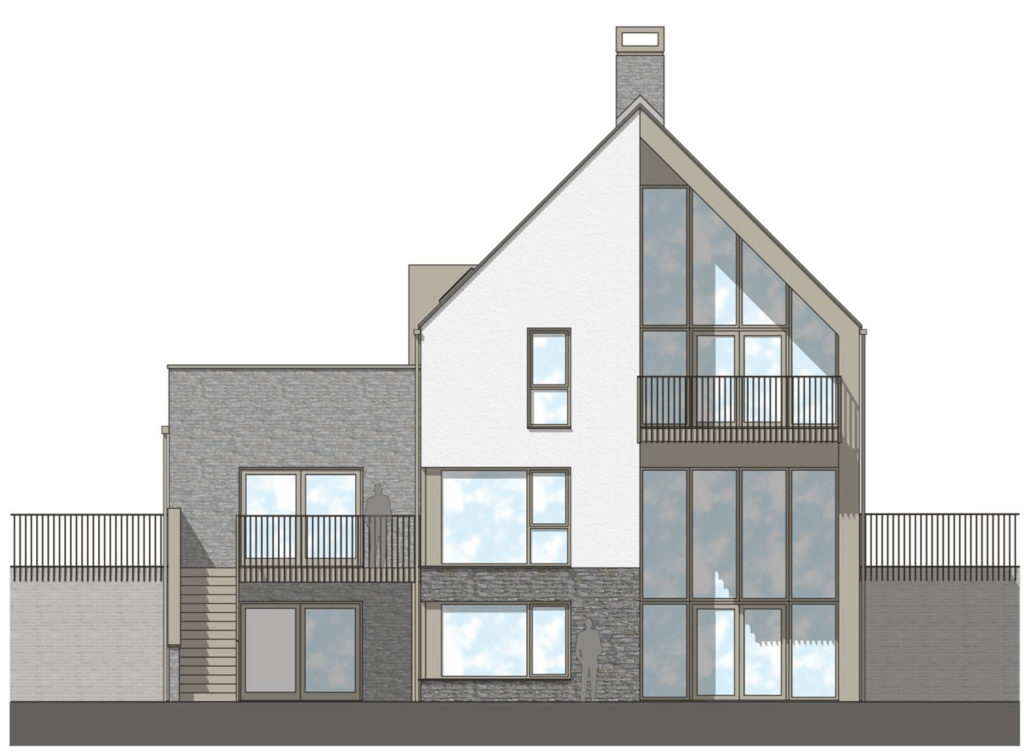 This project allowed Scene to show their technical expertise with a plethora of different types of construction methodologies that ranged throughout the site including traditional masonry, structural insulated panel system(SIPS) and metal frame. The construction methodology range was due to the bespoke design of each house type.
With the project nearing completion, Channels project lifecycle has produced a perfect example of Scene's ability through the RIBA stages to produce the highest quality work whether it be planning, design or technical, working drawings.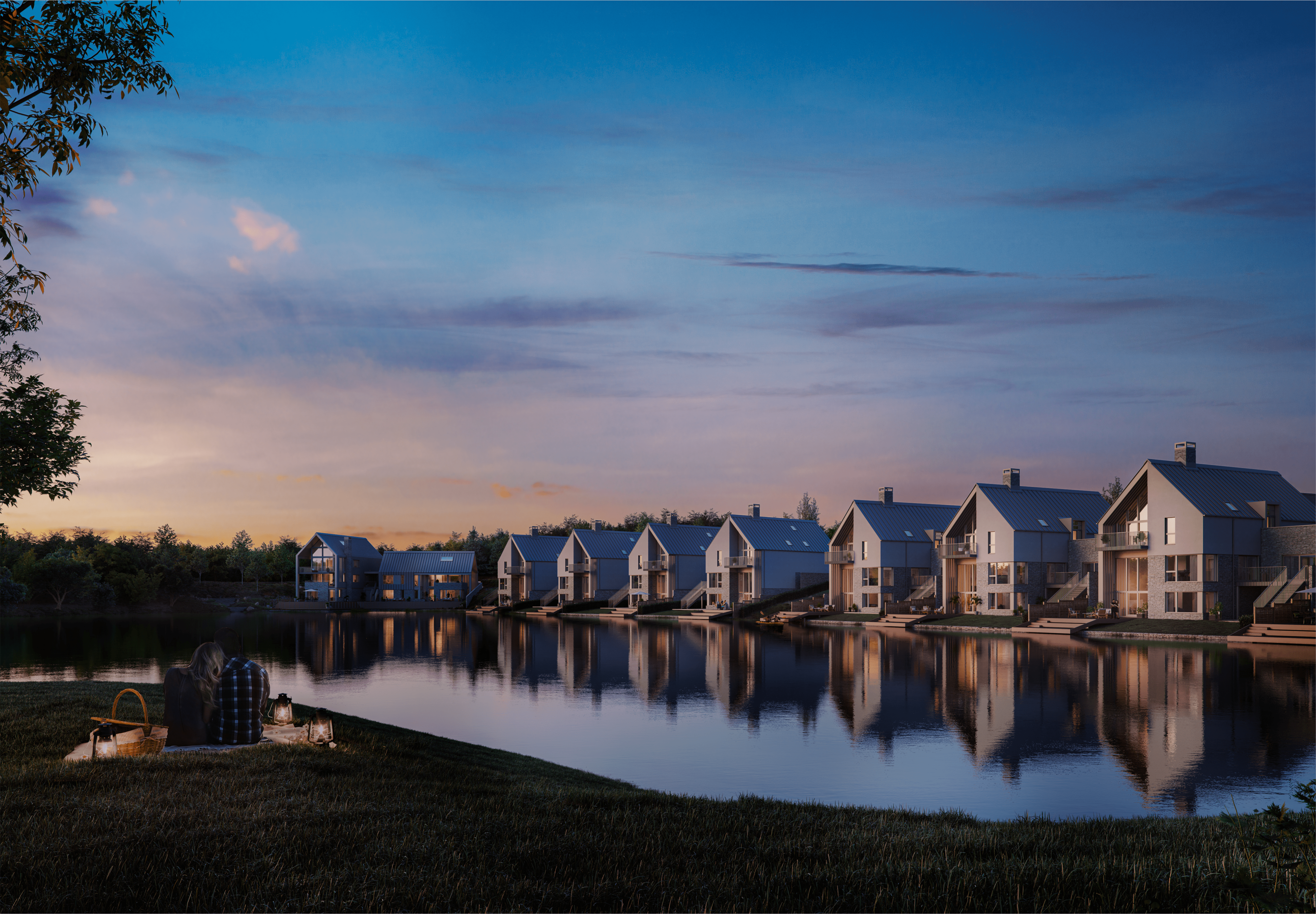 ---