Southend Pier Entrance
Architecture // Urban Design // Interior Design
The award winning new pier entrance opened in May 2003 and provided a stylish glass landmark on the sea front, improving the visitor amenity at Southend Pier.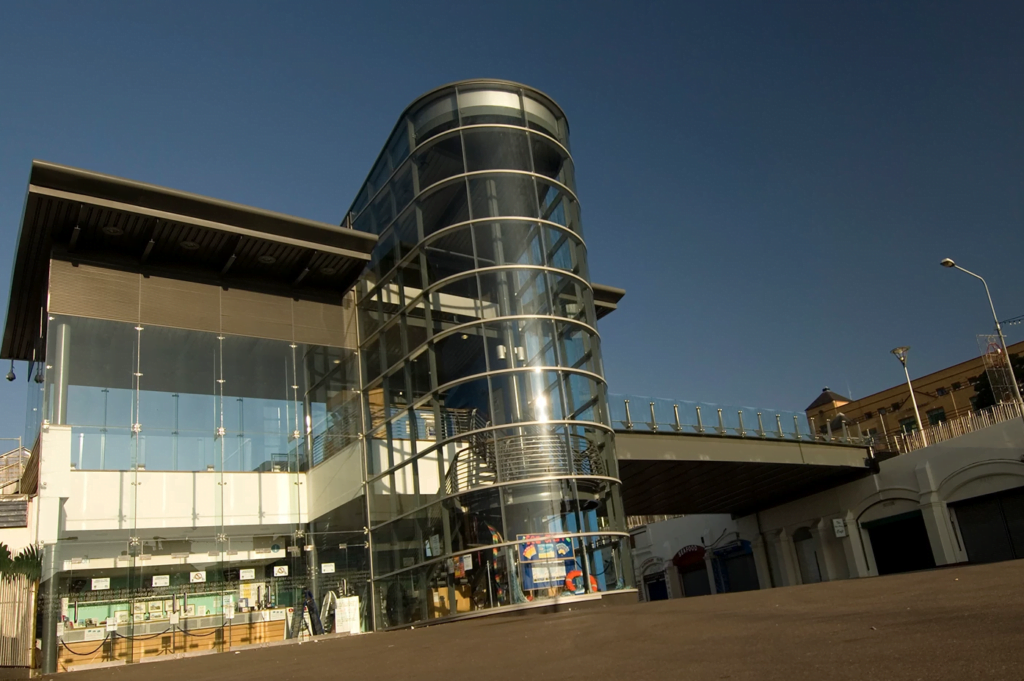 The new entrance was designed to include a visitor information facility and retail units.
A key part of this development was the raising of a new pier bridge which previously claimed many vehicles and double decker buses. This new pier entrance provided a clean, stylish start to the pier experience for visitors, and provided a level of safety for tall vehicles to pass through underneath.
The £2 million make over for the pier gave the sea front a futuristic look and provided a key link between the shore side, pier and the lifeboat station.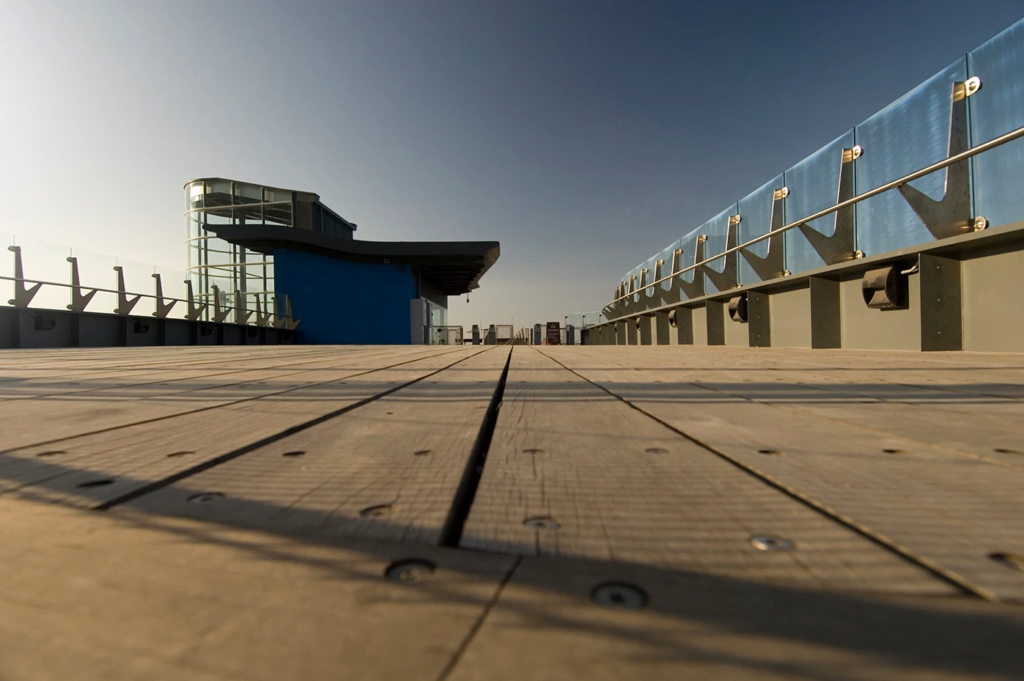 The RIBA East 'Spirit of Integrity Architectural Award' was awarded for the project in October 2003.
---