Mardyke Urban Village
Saffron Walden
Architecture // Urban Design // Interior Design
The vision for Mardyke Urban Village was a place that is a safe and attractive neighbourhood to live, work and play with amenities that meet peoples' daily needs.  A master plan for approximately 2000 dwellings, a primary school, open spaces and cohesive residential layout planning.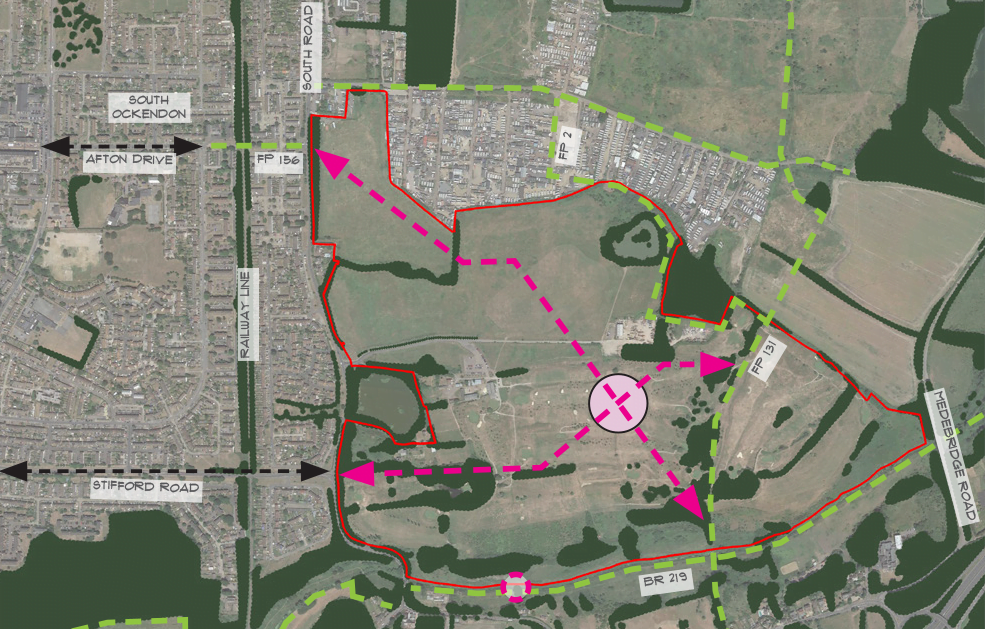 It aimed to foster local pride and develop a cohesive community whilst being accessible and inclusive for people of all ages and abilities. This new place has its own identity, located in a landscape setting, but closely linked to the urban area of South Ockendon. The new development will respect and integrate heritage assets, landscape features and wildlife habitats as part of a well-planned development and have sustainability integrated into all aspects of design.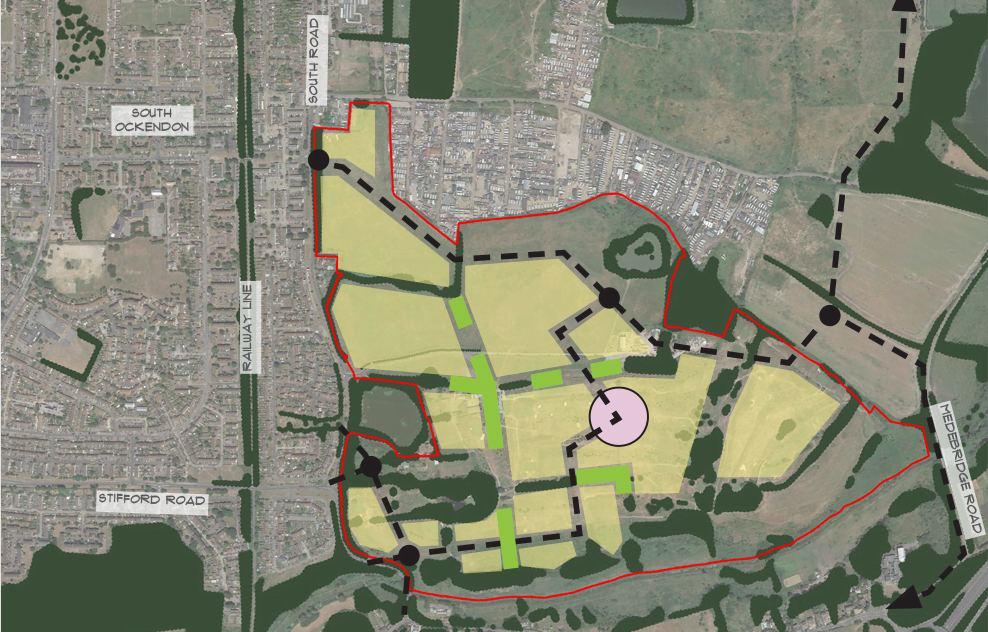 It sets high standards of design with the aim of meeting the areas housing need whilst delivering a highways strategy that facilitates access but also alleviates local traffic pressure and meets the future needs of the town.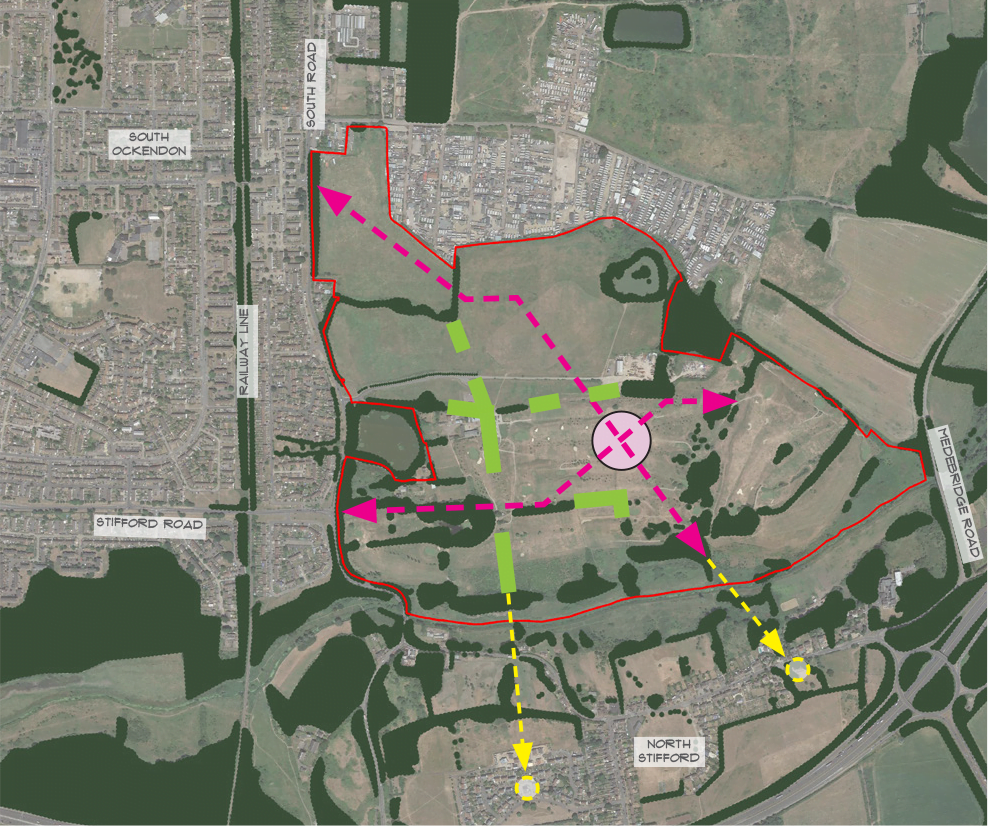 ---