easyPower – ChelmsfordRacecourse
Architecture // Urban Design // Interior Design
easyPower Chelmsford Racecourse is a new waste-to-energy plant located adjacent to Chelmsford City Racecourse in Essex. The plant in Chelmsford is a commercial demonstration plant, containing a singular modular plant with associated offices and facilities within. Designed to be nestled and hidden behind natural landscaping, there are no chimneys within the building, as there are no fumes released from the process, dissimilar from many other waste-to-energy plants.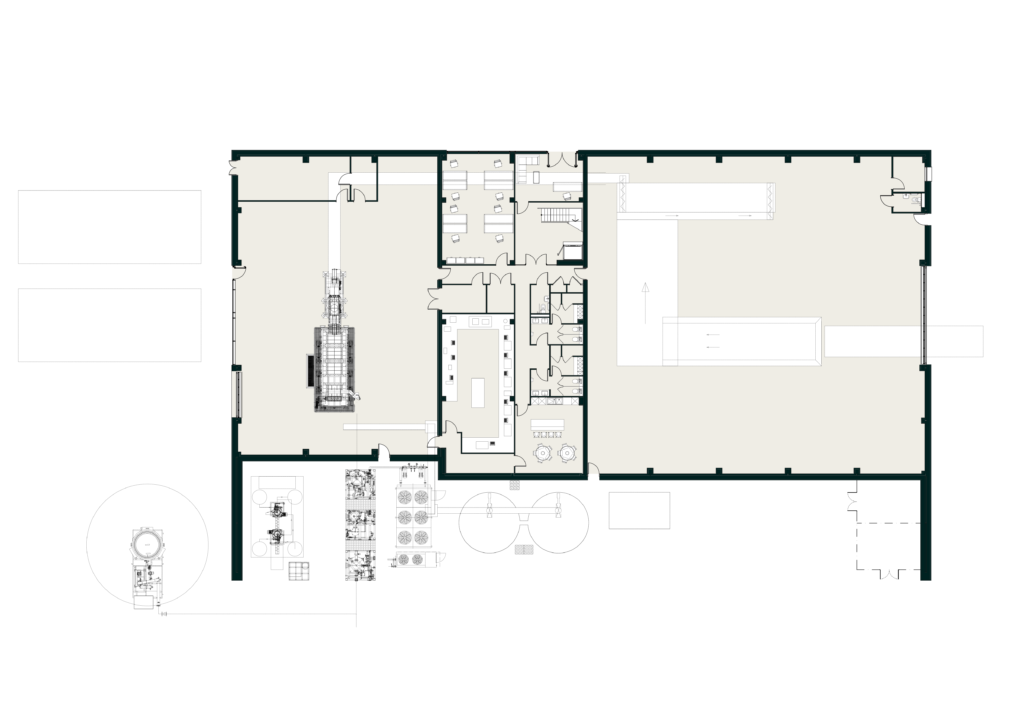 It is globally recognised that climate change and ecological decline are pressing crises' that require immediate action. The technology of easyPower can make a significant contribution to carbon capture ,renewable/low carbon energy and clean disposal of our waste. Halting the need for landfill or mass incineration plants.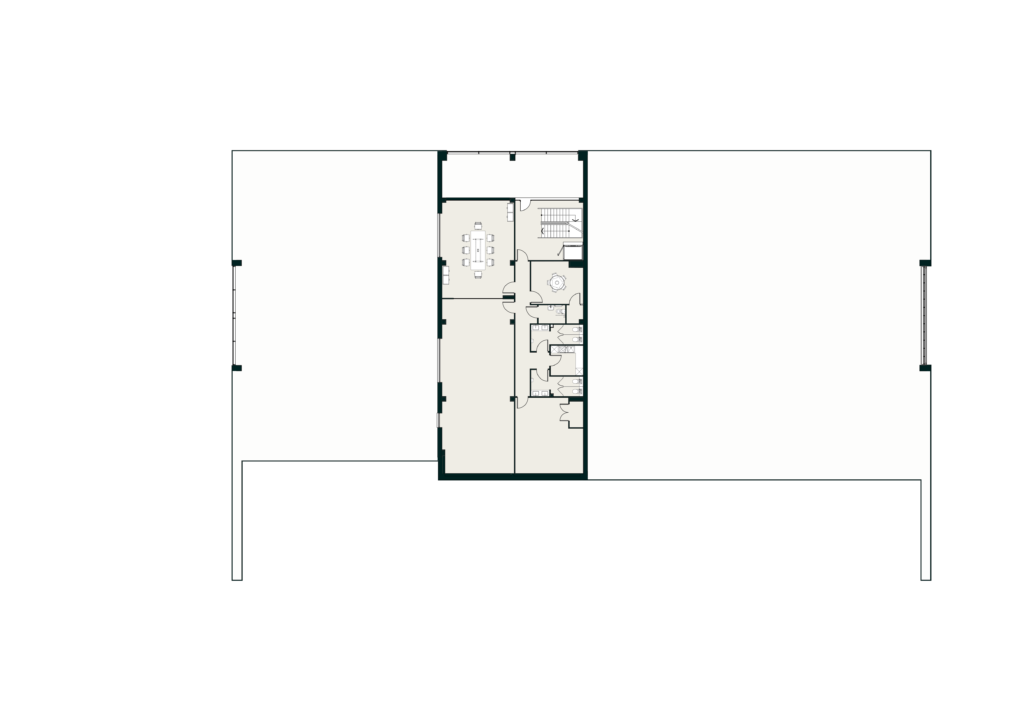 Scene Architects have been involved since the conception of the company easyPower (part of the easy family of brands), assisting with branding content and promotion of the brand including a video, brochures, and logos. We created a promotional video explaining the process, which was unchartered territory for Scene Architects, but a challenge our team were more than up to facing.
In the age of Tik Tok and Instagram, Scene appreciates the need to create visual and video content. Creating the promotional video was a great learning curve that has assisted us in many other sectors, such as creating videos for Planning Applications and Planning Committees.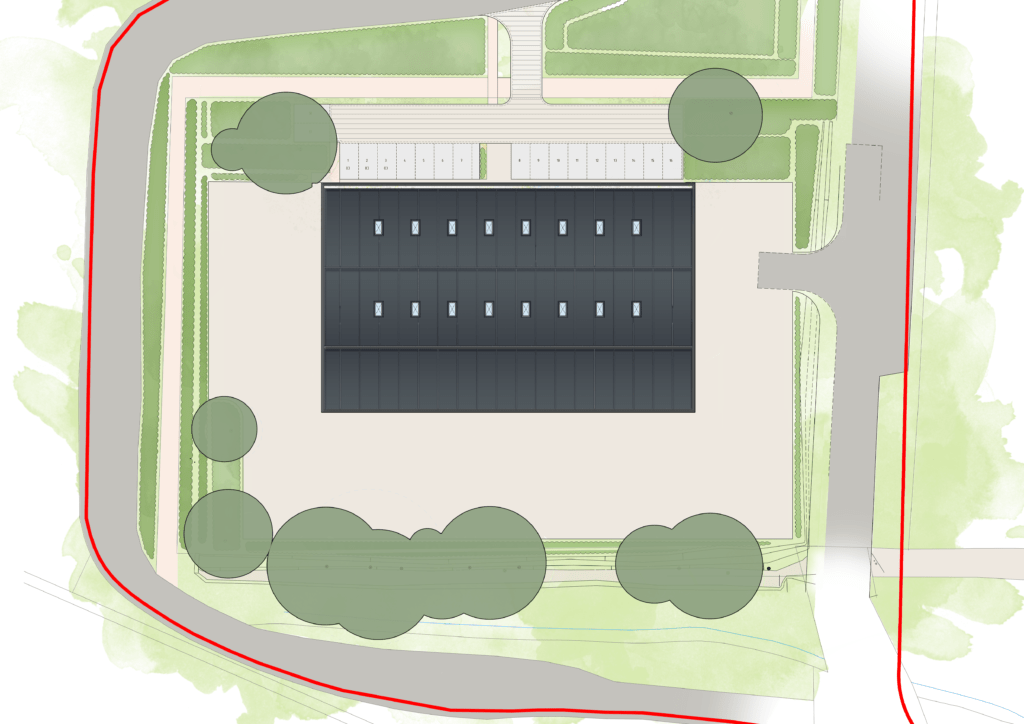 A challenged that presented itself from the outset was the ground-breaking technology not ever seen or used before. This meant that a constant dialogue was required within the design team and the Client to ensure the needs of this new next level technology was met.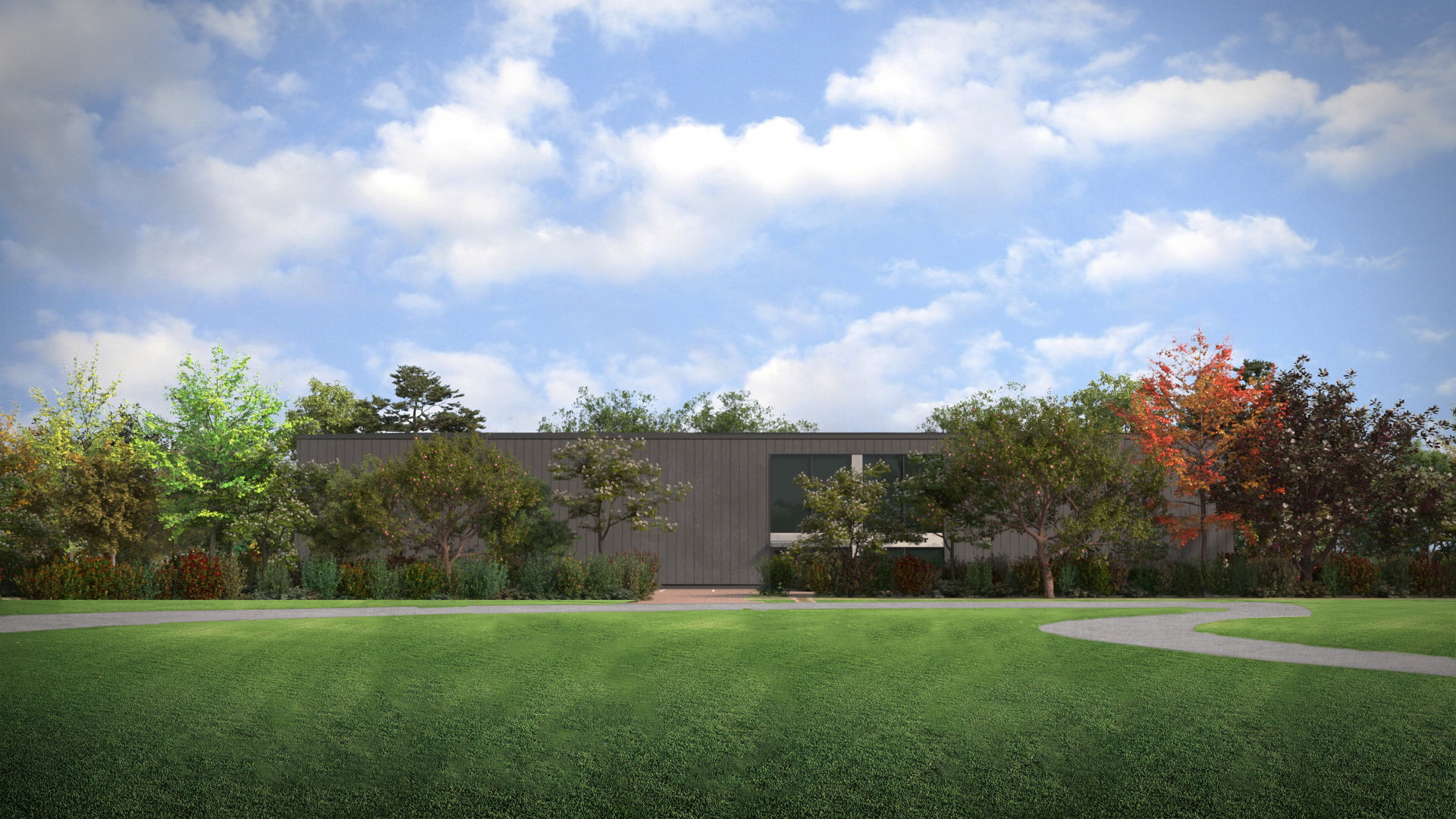 ---