Life at the Scene Architects' office
Scene Architects' offices are modern, green spaces with up to date software and a real social feel. We are a plant-friendly, recycling mad, office of gamers, animal lovers and hard workers!
"It is really exciting to be working for a company like Scene Architects that has two offices: London and Chelmsford. It really expands the potential range of clients and project opportunities we are able to attract. It is great for my colleagues that are studying too, being able to use the London branch as a base on university days."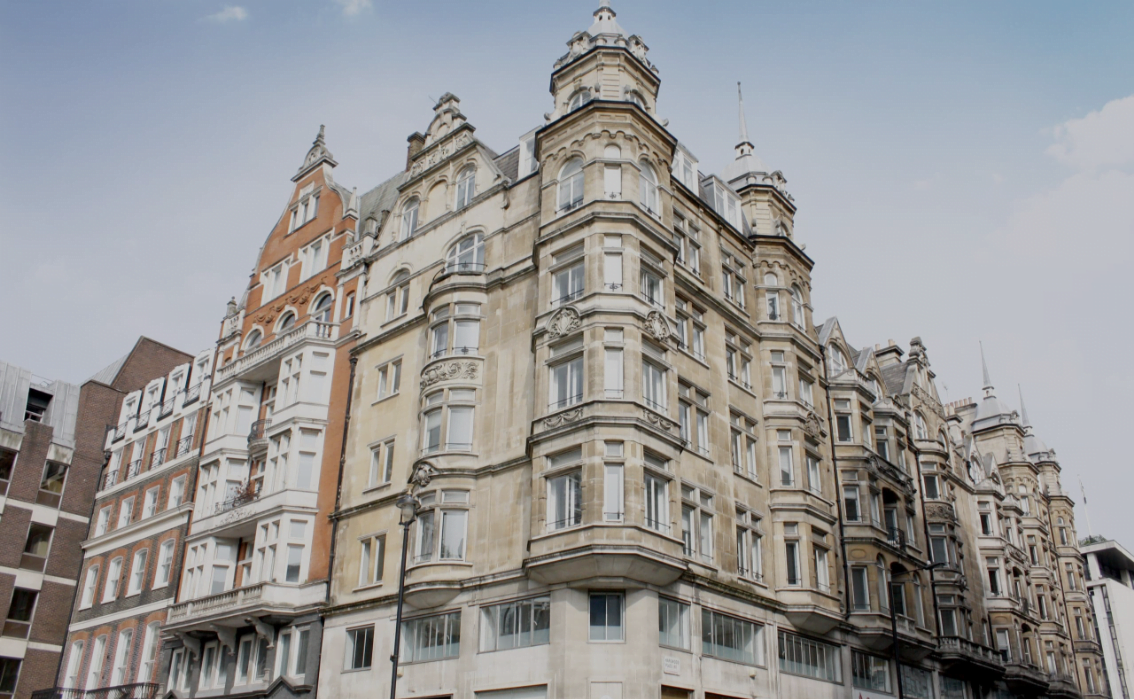 London
The London Office is located on Hanover Square in Mayfair, within only a few minutes walk from Oxford Circus and Bond Street Tube Stations allowing easy access from all areas of London and direct routes to and from National Rail Stations. Hanover Square provides a relaxing area to take a break at lunch whilst being situated amongst many top shops, restaurants and bars. Scene Architects office space is positioned on the third floor and the building benefits from a staffed reception, lift access, showers, air conditioning, tea and coffee facilities and a number break out areas and meeting rooms.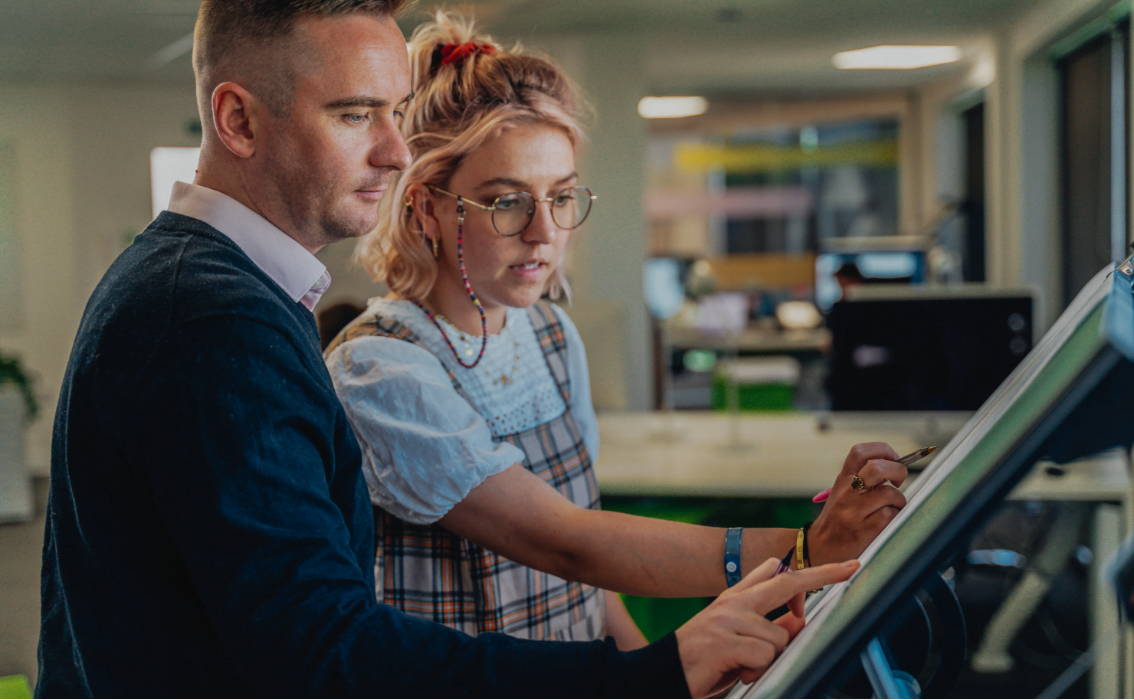 Chelmsford
The Chelmsford Office is Scene Architects' Head Office and is located just outside of Chelmsford City centre. The air conditioned office spans across the first floor of a purpose built commercial building with on site car and cycle parking for staff and visitors. The main studio is open plan and benefits from a number of break out areas and spaces for pin ups and reviews with colleagues. A large board room with video conferencing facilities and floor to ceiling windows sits alongside the model and print room, with state of the art 3D printers, CNC machine, Laser Cutter and large scale printers and scanners. The social kitchen space includes a range of refreshments, a pool table, TV and video games and employees also have access to the in house gym.